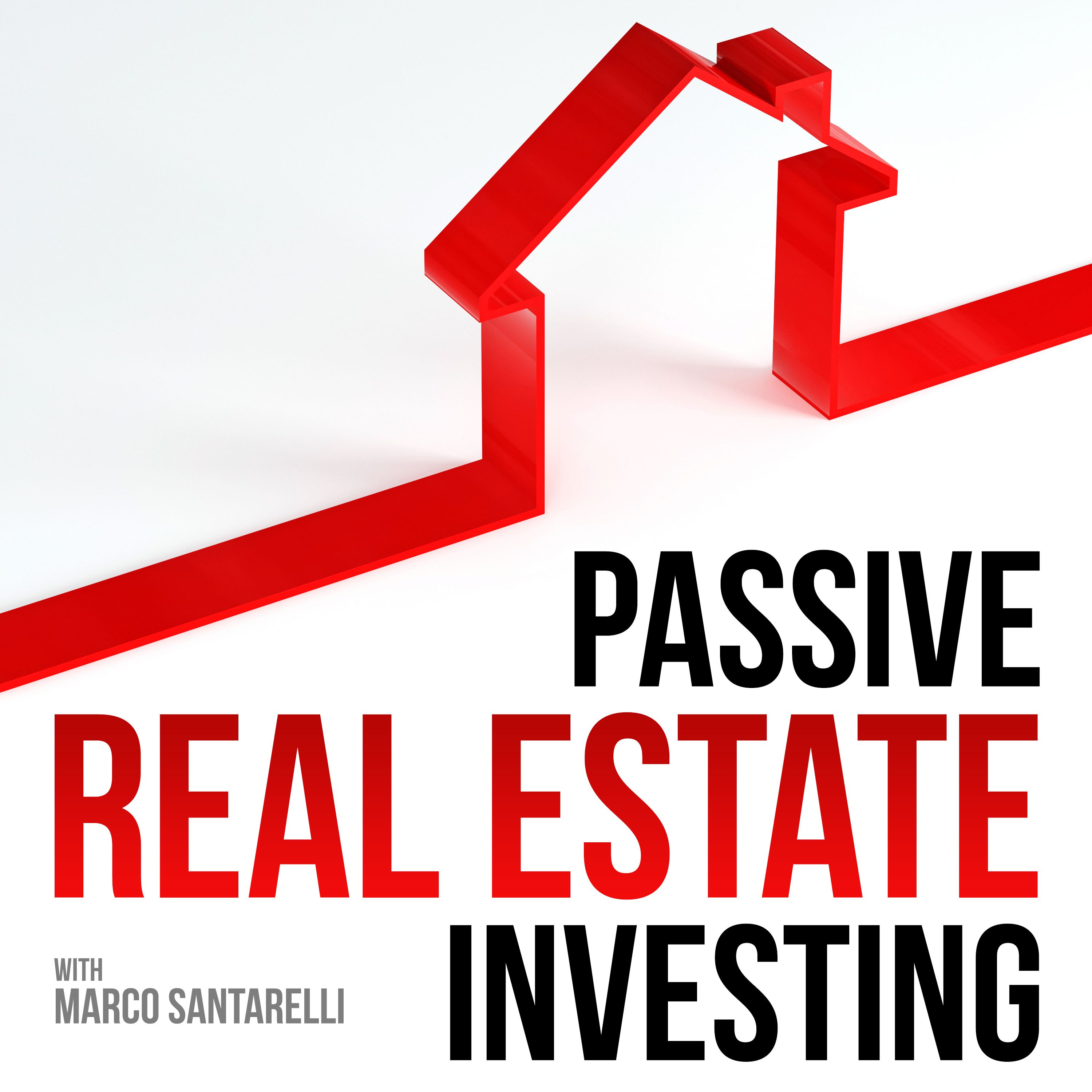 In this episode, Marco talks about partnering on bigger deals versus purchasing own deals. Know what best fits you as an investor.
Download your FREE copy of The Ultimate Guide to Passive Real Estate Investing.
IF YOU LIKE THIS PODCAST we would love it if you would go to iTunes and Subscribe, Rate & Review our podcast. This will greatly help share our podcast with others wanting to learn. Thank you!